Conference Location
The MATHMOD 2021 will be hosted by TU Wien. TU Wien is Austria´s largest scientific-technical research and education institution and is located in the city center of Vienna, the capital of Austria.
The MATHMOD 2021 Conference will take place in one of the premises of Vienna University of Technology, namely in Wiedner Hauptstraße 8-10 (Freihaus), 1040 Wien (see the map below). The registration desk is located in the second floor in the green area of this building.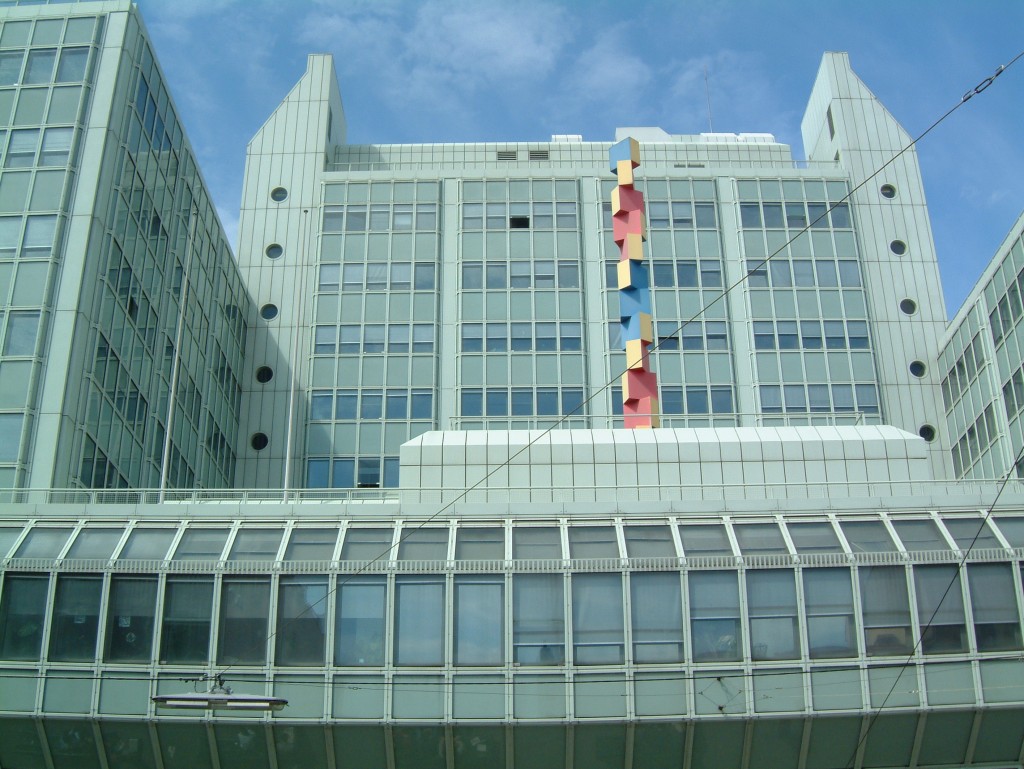 Public transport to the conference location
The conference location can be reached with the following public transport means: metro line U1 (station "Karlsplatz"), metro line U2 (station "Karlsplatz"), metro line U4 (station "Karlsplatz"), tram line 1 (station "Resselgasse"), tram line 62 (station "Resselgasse"). The conference location is within 5min walking distance from these stations. Tickets (fee for a single ticket is currently 2,40 €) can be purchased in the online ticket shop, at ticket vending machines in metro stations, and at tobacconists. For more information on tickets please check the website of Wiener Linien.
Vienna's most notable attractions:
The conference location is in walking distance to various hotels as well as to many cultural attractions, e.g., the imperial palace Hofburg, the Vienna State Opera, St. Stephan´s Cathedral, to mention a few of Vienna´s attractions. Further, shopping streets and pedestrian zones, offering a variety of shops and restaurants, are nearby the conference location.
More information on sightseeing in Vienna is offered under following link https://www.wien.info/en/sightseeing.